As it is mango season now, I have compiled all the mango recipes both raw and ripe in a single page so that you do not have to go searching for mango recipes. Enjoy this mango season preparing a variety of dishes with mangoes.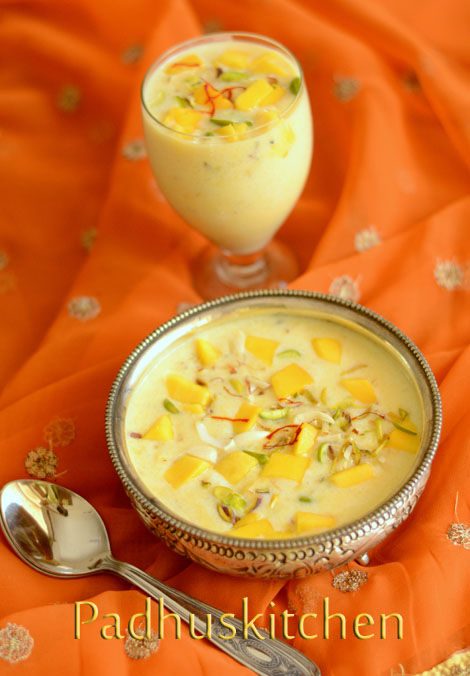 1.Mango Recipes
Mango Chutney with coconut
2.Mango Desserts
Mango Phirni (in the picture above)
3.Mango Drink
4.Mango Pickles
More mango recipes coming soon!! Stay tuned
Don't forget to hit the +1, Share button, Tweet button, Pin it button, if you like the post. You can follow us on Google Plus, Pinterest, Twitter, Facebook and Subscribe to RSS Feed to receive latest updates.