Are you looking for Indian Christmas recipes? Well, Padhuskitchen has delicious tried and tested cakes and cookie recipes. Here you can find Traditional Christmas fruit cake (a must have for Christmas) and many other easy to bake cakes and cookies. Even if you do not have an oven, you can still enjoy this Christmas by making cakes as we have steamed cake recipe also. Soon you will find more cakes recipes and other methods of baking cakes. Stay tuned!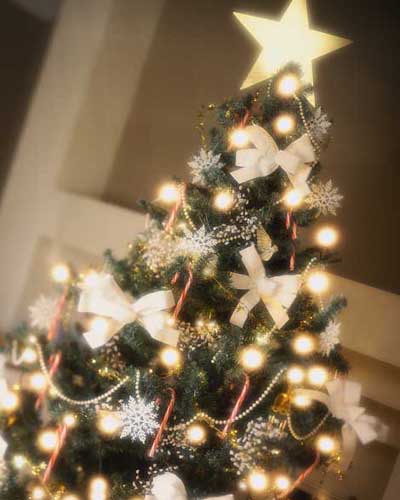 Image courtesy- Microsoft
Banana muffins
( Do not have muffin tray, don't worry, you can made delicious muffins in paper cups)
Fruit cake
(Traditional plum cake) A must for Christmas
Wheat Waffles
No cook chocolate fudge recipe for kids
Eggless marble cake ( a very easy cake recipe)
Easy Vanilla Cake recipe ( using pressure cooker)
Eggless Vanilla Cake (using yogurt)
Eggless Vanilla Sponge cupcakes (using condensed milk)
Pinwheel Cookies or spiral cookies
Easy Chocolate Recipe with nuts
Oreo Cupcakes and Owl Cupcakes
Easy Christmas Fruit Cake (boil and bake fruit cake without alcohol)
Millet Cookies with jaggery
No Bake Walnut Chocolate Fudge
Eggless Tutti Frutti Cookies (karachi biscuits)
Chocolate Dipped Coconut Macaroons
Cookies in Pressure cooker/ any heavy bottomed vessel
Black Forest Cake (one of the best)
Now a days, many are preparing sweets and snacks like burfi, murukku, laddu etc for Christmas. You can check snacks and sweets recipes in the link below
Sweets and Snacks Recipes (diwali collections)
More easy cake recipes will be uploaded soon. Have a wonderful Christmas baking these goodies.
Thank you for visiting Padhuskitchen.com.
Don't forget to hit the +1, Share button, Tweet button, Pin it button, if you like the post. You can follow us on Google Plus, Pinterest, Twitter, Facebook and Subscribe to RSS Feed to receive latest updates.